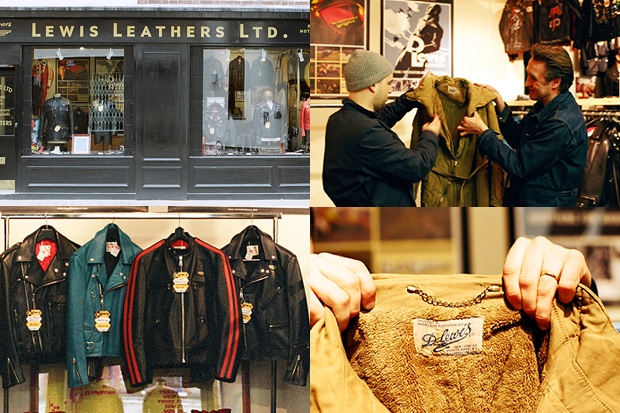 ANDREW BUNNEY INTERVIEWS DEREK HARRIS ABOUT LEWIS LEATHERS
The latest feature from honeyee has the popular Japanese site focusing on the history of Lewis Leathers with an in-depth interview alongside brand owner Derek Harris. Amongst the many topics, honeyee breaks down Harris' involvement in the brand and how he managed to make Lewis Leathers into one of the UK's most enduring companies. Andrew Bunney conducts the interview, which can be seen below.
*Above text courtesy of Hypebeast
29-Jun-10 21:27
Read More .....