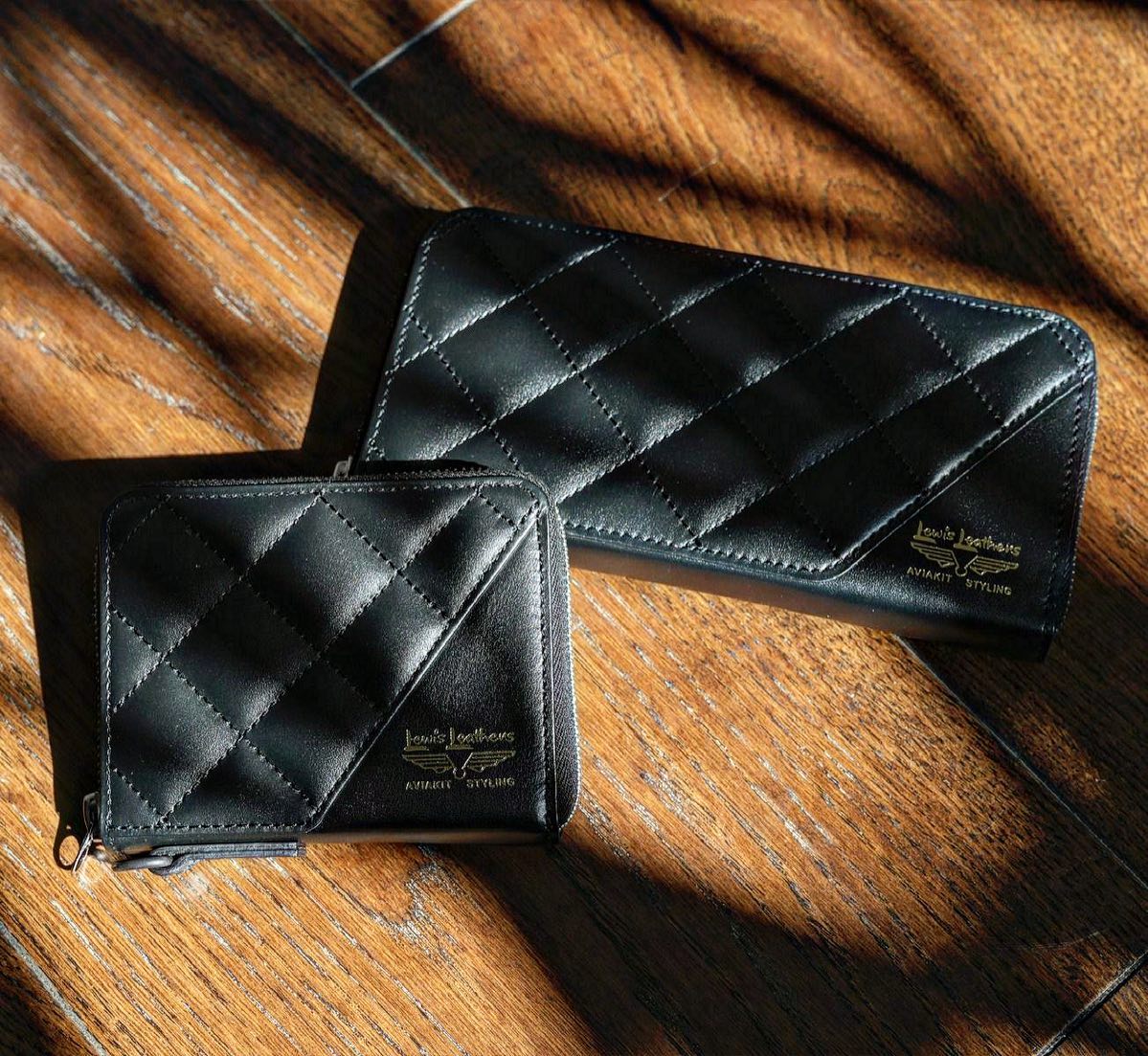 Porter x Lewis Leathers collaboration part 3
Wallet and Long wallet
For our third team-up with Porter, Japan's most famous bag maker, we have co-designed a new range of bags and wallets. These items are almost sold out now in Japan but a limited quantity has just arrived at the London shop and are available online or in-store, this new set incorporates a design feature based on the padding found on our Super Monza and Super Phantom jackets.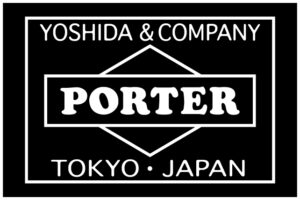 Yoshida & Co., Ltd has been manufacturing bags since its establishment in 1935. They take a lot of care in every step of the manufacturing process including in the selection of material, the sewing pattern, and even the process of stitching pieces to completion.
The PORTER range began in 1962 and is one Yoshisa & Co., Ltd's most of popular lines.
– LONG WALLET –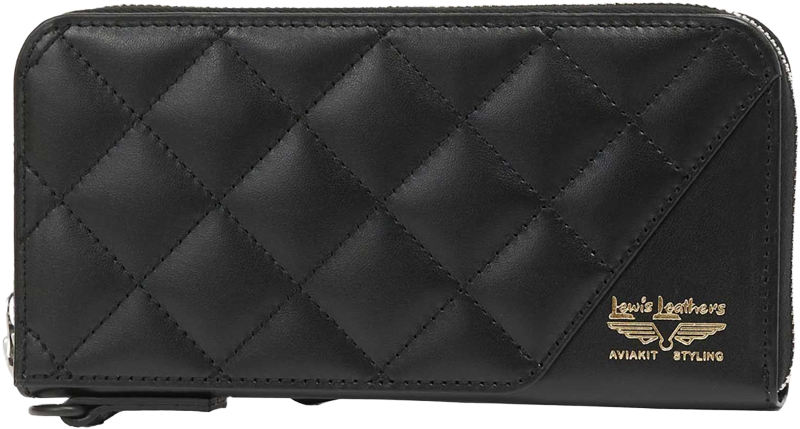 – WALLET –