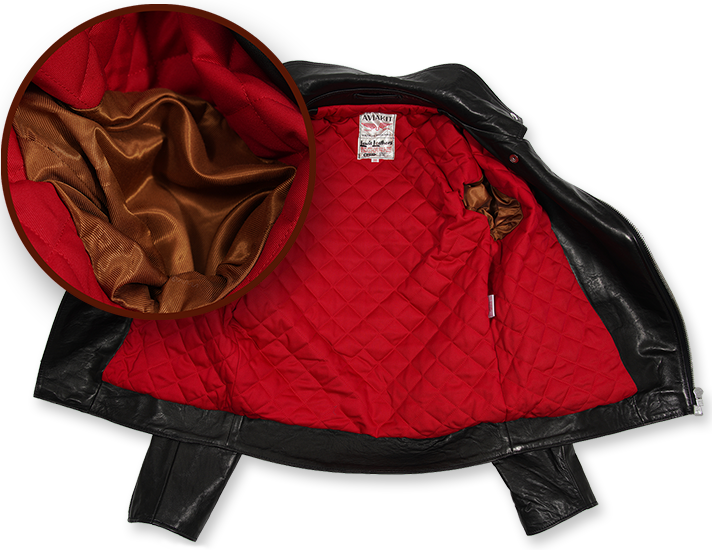 The sleeve lining used in the majority of our jackets is the only lining fabric approved by the UK Ministry of Defence (MOD) to be utilised by approved military tailors in the production of uniforms, mess kits and ceremonial wear for the Defence Forces. HM The Queens' household cavalry also use this lining in their jackets.
The British Army, Navy and RAF (Royal Air Force) use all five approved military colours, Cream, Red, Khaki, Black and RAF Navy. Meanwhile, Brown and Gold, were specially developed several years ago for a leading gun and rifle maker for their hunting and shooting wear.
Lewis Leathers, by using this 100% Viscose rayon fabric for their high-quality jackets continue to use a strong and durable lining that is highly regarded by the traditional tailors in Savile Row, London.
-These linings are only available as sleeve linings for our leather jackets with the exception of the Edgbaston Jacket and Western jacket when selected in light weight suede, in this case, both body and sleeves can be lined in this fabric. It is not suitable for heavier leathers.
– There is no surcharge for the satin sleeve lining option.
Please contact us more details  webshop@lewisleathers.com or Phone 020 7636 4314
Satin Lining colours, we have three options available:
GOLD SATIN
Highest quality Rayon Satin twill fabric, usually found in Lewis Leathers jackets in the 1960's and 1970's.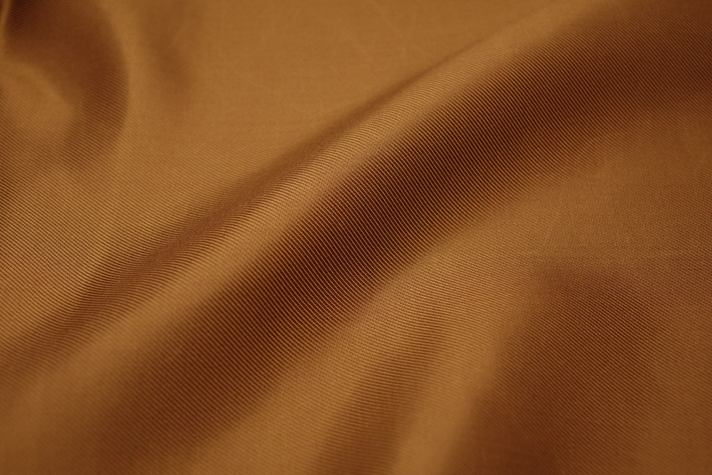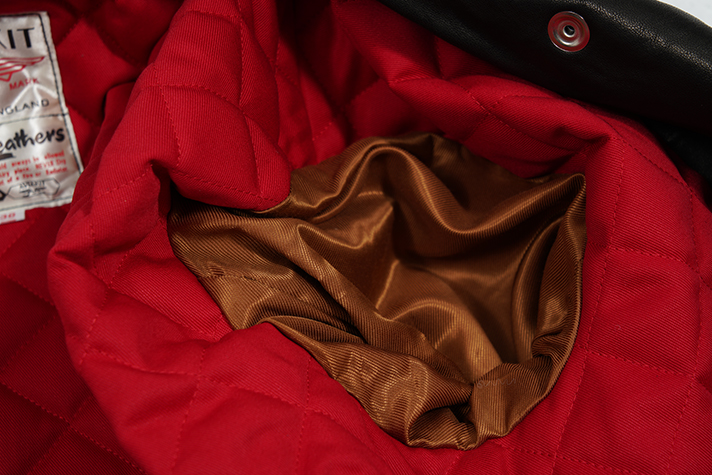 DARK BROWN
Highest quality Rayon Satin twill fabric as used in our D Lewis range of jackets.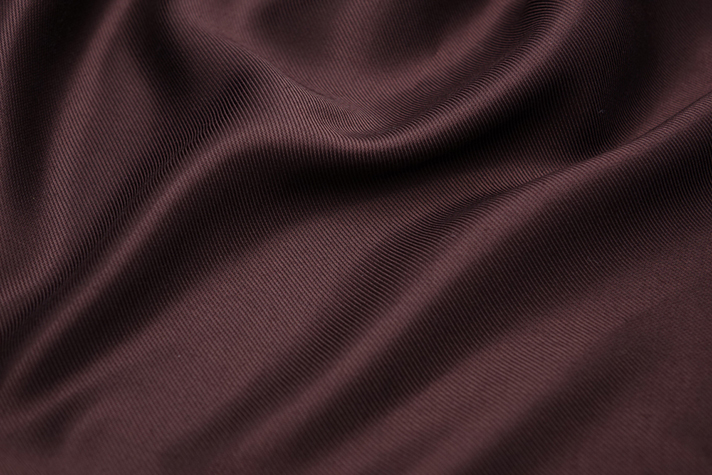 BLACK SATIN
Highest quality Rayon Satin twill fabric offered as a softer alternative to the Black nylon fabric.