Lewis Leathers Early 2000 Deadstock Zips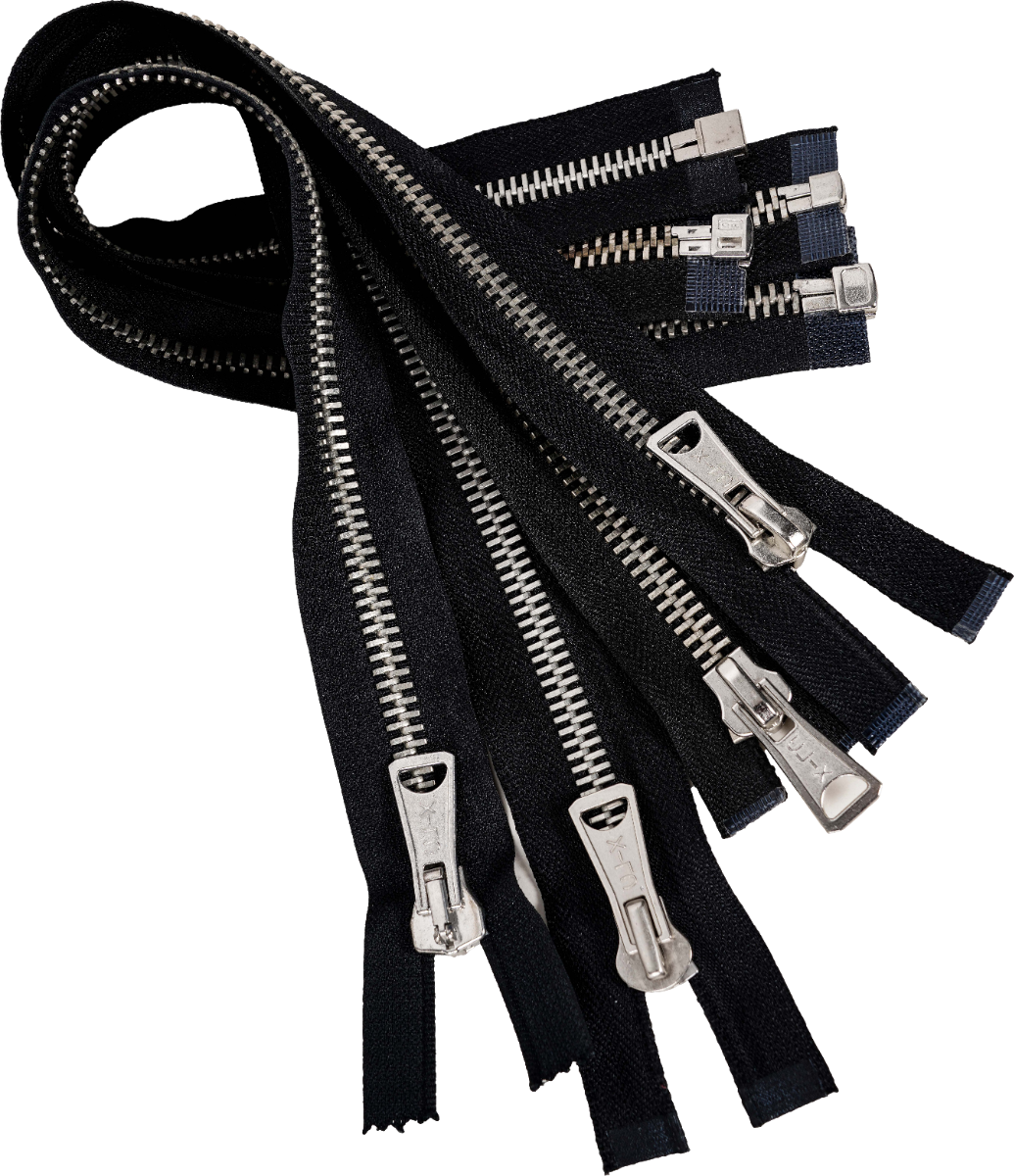 CLIX Zippers originated in Canada during the mid-1930's. In 1963 a small UK factory was set up and proved very successful, so much so that, in November 1970, Lightning Fasteners bought the company and, from that point onward, the heavy CLIX zipper featured on our jackets all through the 1970's. Lightning Fasteners closed 1980 and CLIX with it. 2003 saw the name revived by Lewis Leathers and we have manufactured them ever since.

 

All CLIX zippers on this page are official Lewis Leathers deadstock made between 2003 to 2010.

We are now selling these older zippers to make some space in our storage unit.

★ Please see photos for examples ★

PLEASE NOTE: The price quoted is for one zipper. The correct way to determine the length of zip is by measuring the distance between the metal parts at the top and bottom of the zip, do not include the tape at each end.
Lewis Leathers Early 2000 Deadstock Zips
SKU
Lewis Leathers Early 2000 Deadstock Zips