Memphis Jacket TIGHT FIT No. 723T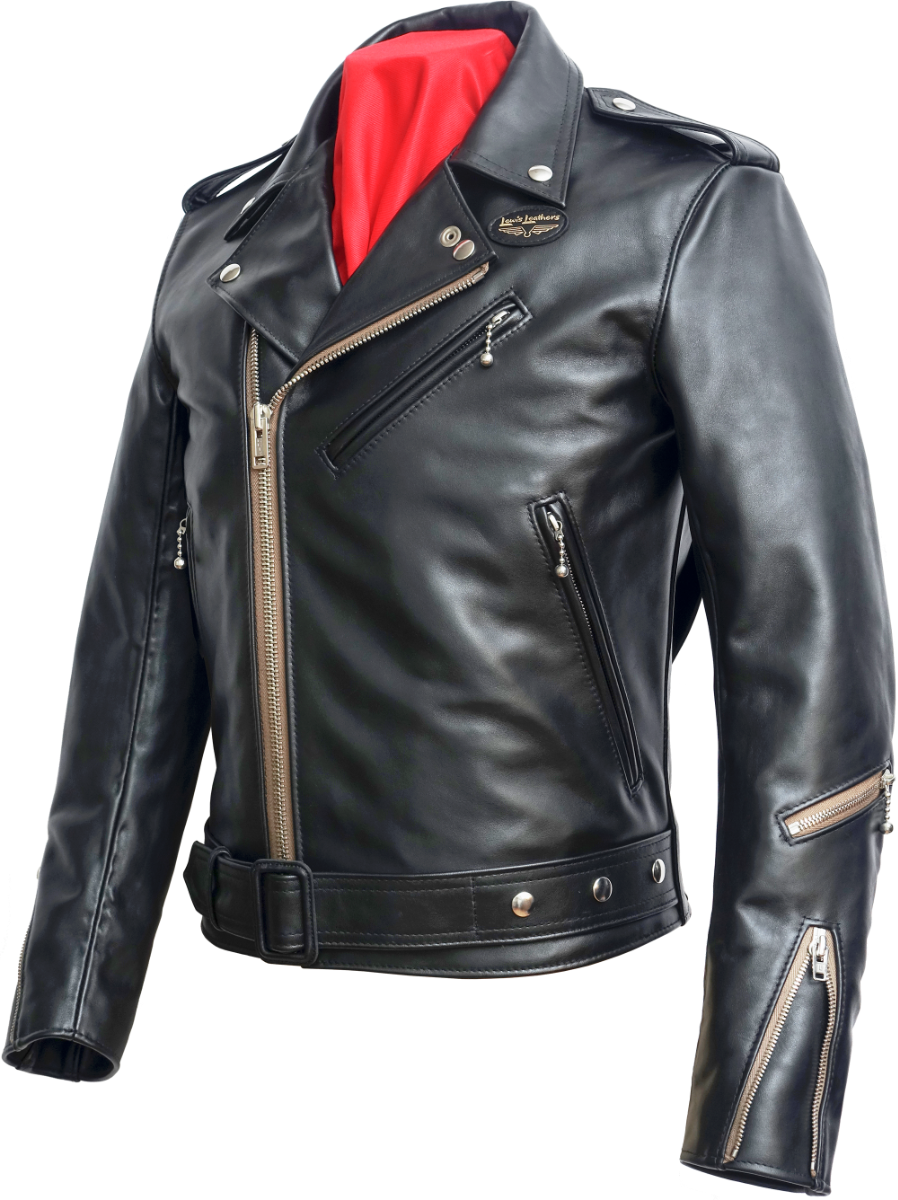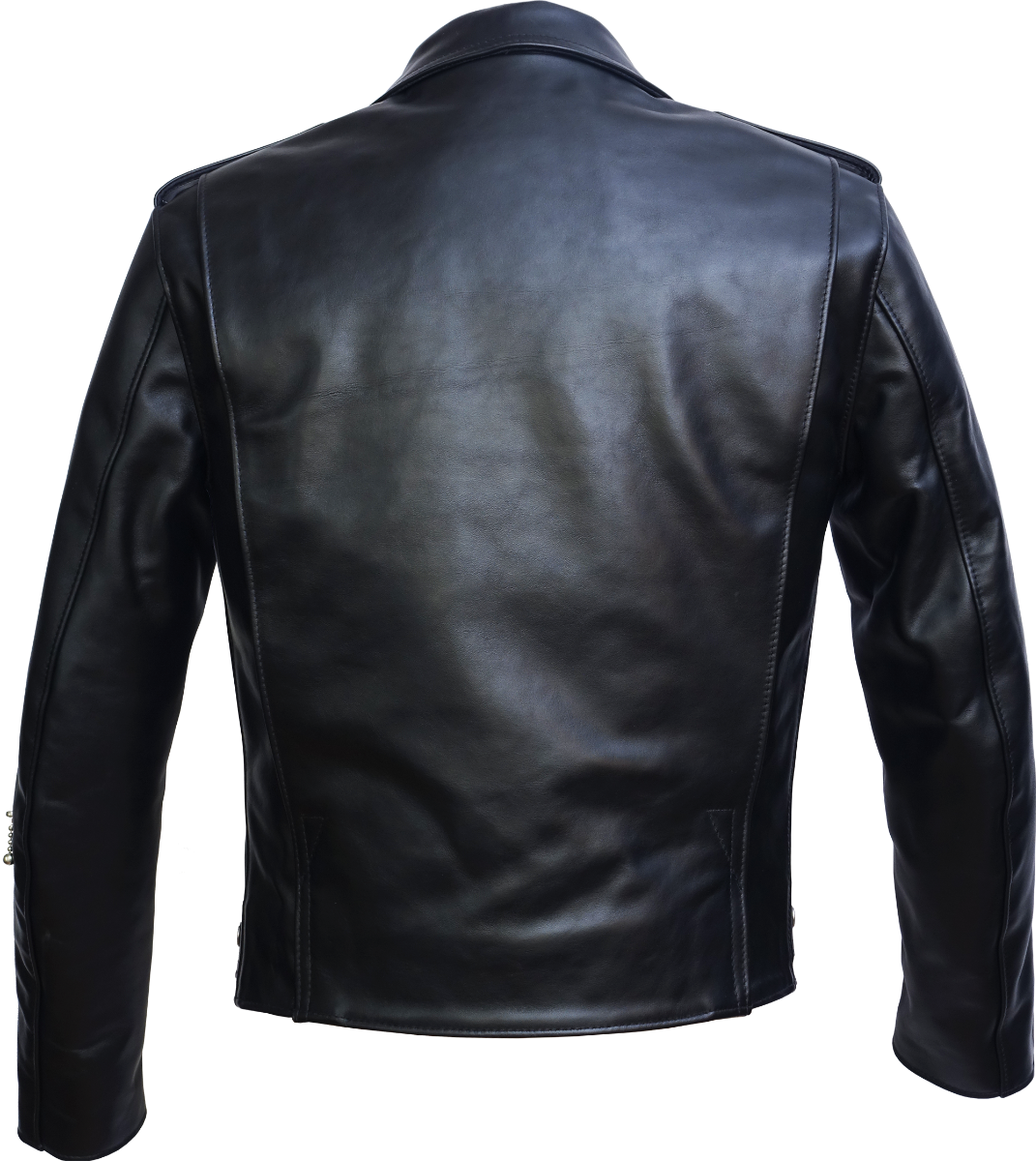 The idea of this jacket was dreamed up in a Tokyo bar between Head Wolf Seiji and Derek, a big fan, who was more than happy to work with Guitar Wolf, Japan's Greatest Jet Rock 'n' Roll band, to produce something special. The result is the resurrection of an un-named early 1960's jacket from the Lewis Leathers archive.

The name was inspired by the home of Rock n Roll and was thus called The Memphis No.723 (after G & W, the 7th & 23rd letters of the alphabet).

Available as a regular-fit model and as a slim-fit model, the jacket is cut from fine Italian Horsehide with our traditional red quilted lining and our exclusive period Lightning and Clix zippers.
★★★★★★★★★★★★★★★★★★

★★★★★★★★★★★★★★★★★★
NOTE
Sheep leather available only up to chest 50 inches = 127 cm
Our estimated lead time for custom made jackets is 10 months.
Stock options available please contact us.

Memphis Jacket TIGHT FIT No.723T
Only %1 left
SKU
Memphis-Jacket-No-723T
£1,105.00