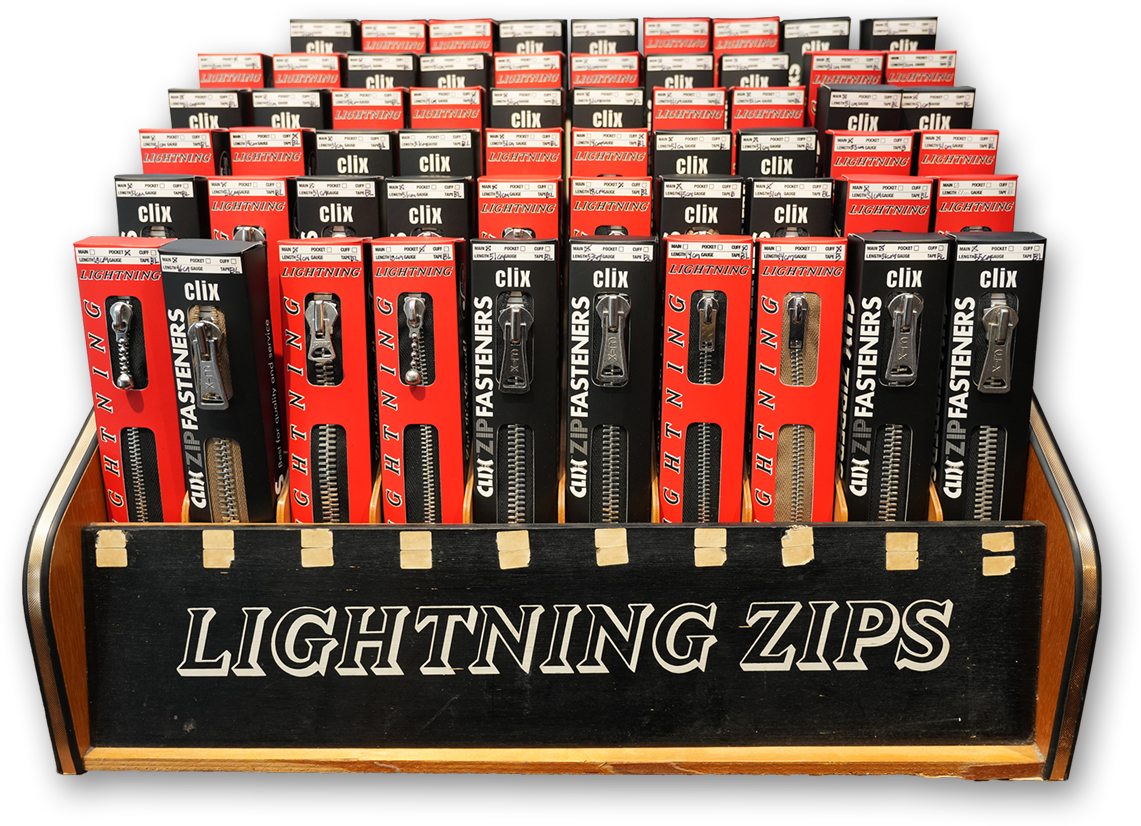 Lewis Leathers exclusive.
Over the past 100 years Lewis Leathers has used a variety of zip fasteners but the ones that truly became an iconic component in our garments were produced by the Lightning and Clix companies.
The zips we use today are made exclusively for Lewis Leathers and are identical in every detail to their predecessors, each zip component has been fully researched from vintage items and recreated to the highest standard in order to fully compliment our products.
Zip Fasteners 1 result
Page
Page

Previous

You're currently reading page

1

Page

/1

Page

Next
Zip Fasteners 1 result
Page
Page

Previous

You're currently reading page

1

Page

/1

Page

Next