Here is shown the very "last word" in smart, modern flying suits, it is a superlative garment in every way, tailored with particular care in-corporating every refinement and improvement for added comfort and convenience. This suit is made in fine quality serge finished drill of heavy texture, all drill used is Rigmel shrunk and guaranteed not to shrink.

The suit has zip fastening front, legs and cuffs, the back is made with an inverted pleat and saddle shoulders for ease of movement. capacious side and shin pockets, turn-down collar, shoulder epaulettes, and all buttons are detachable. Supplied in White and Black.

The cotton oversuit suit had been in the D Lewis catalogue since the 1920's when it was aimed equally at the aviator and motorist.  In 1936 the suit was redesigned with notable addition of 'cap cious' shin pockets enabling easy access to logbooks and maps whilst in a seated position. The suit grew in popularity with airmen and was soon adopted by members of the Auxillary Air Force.

The suit continued to be worn into WW2 as it provided protection from oil and splashes to uniforms often privately purchased from tailors. Although initially only available in white cotton, by 1938 navy and black colours had also been added. The suit was notably worn by fighter pilots during the Battle of Britain and in his role as Chief test pilot, Alex Henshaw reputedly tested 10% of all Spitfires and Sea ires made, along with the odd Lancaster Bomber, whilst wearing his white D Lewis flying suit. 
We have temporarily suspended this Flying Suit 'Made-to-measure' option. 'Ready-made' Flying Suit available as usual - November 2022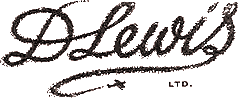 *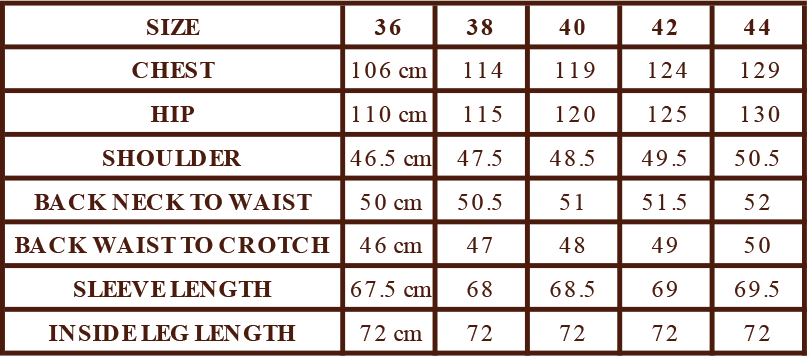 *Each Flying Suit is machined by a single craftsman at Lewis Leathers'Äö London factory. Because our Flying Suits are hand-cut and sewn there is a possibility that dimensions may vary by around plus or minus 1cm when compared to our size chart -which should be taken as a guide only.