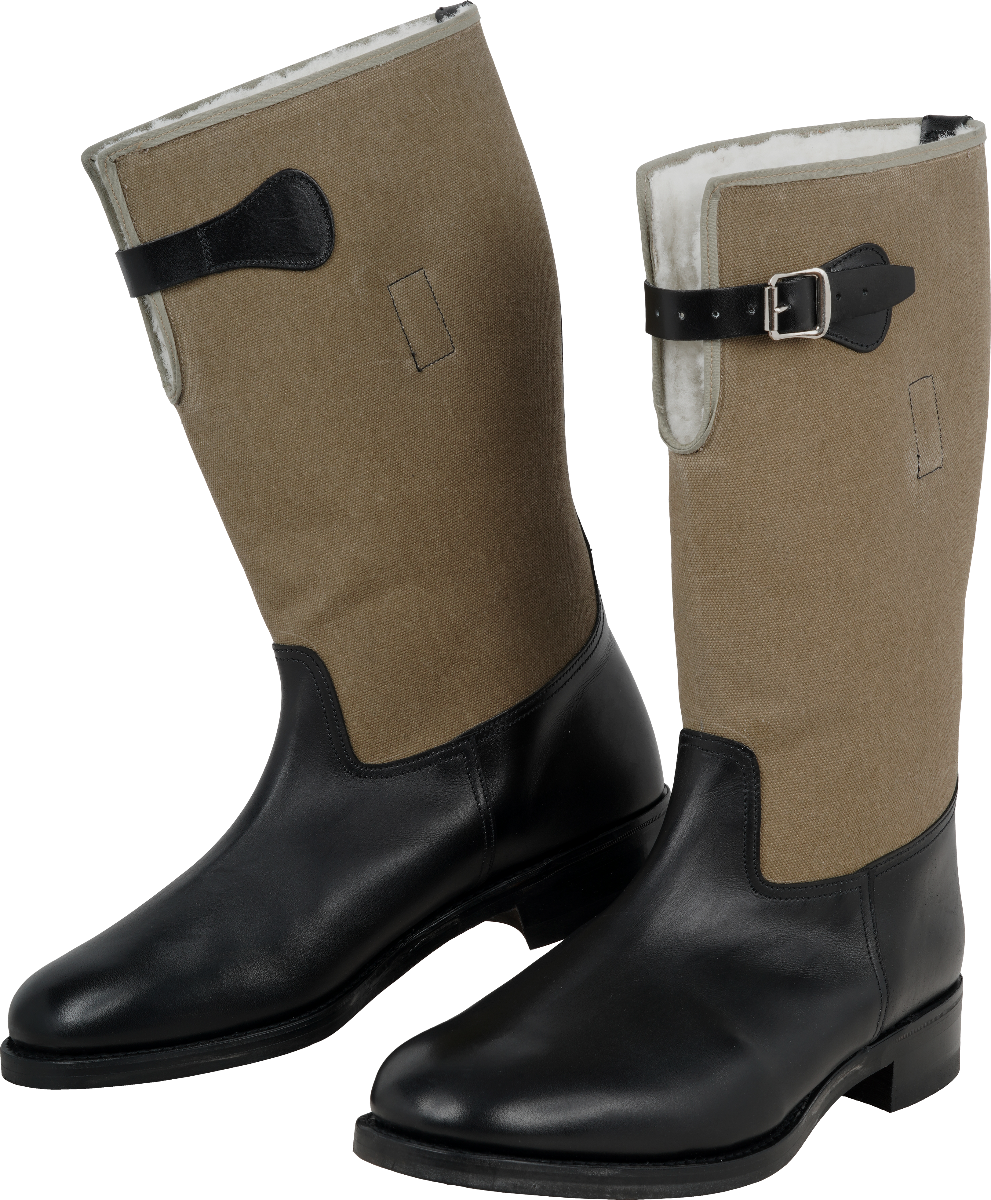 The 1939 pattern (22/C 225-233) is the rarest of the WW2 period RAF footwear. In order to save leather the order went out to construct the leg part out of vulcanised canvas material, the problem was that the canvas absorbed water and this would freeze when the aeroplane reached the desired height, hence the short one year production period and scarcity of the original vintage items.

Our modern boots are made to the original spec with real shearling wool linings, calf leather, as per the originals, and a dry waxed canvas which, unlike the originals, actually does keep water out of the fabric. Just like the originals, these boots are manufactured exclusively for us in Northampton, England. Calf leather 'Flying boots No. 204A' also available.

Sizes: UK 6 - UK 12, Height from base to top eg.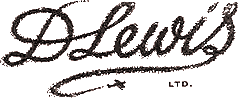 SKU
1939-Pattern-RAF-Boots