Lightning Fasteners T shirt White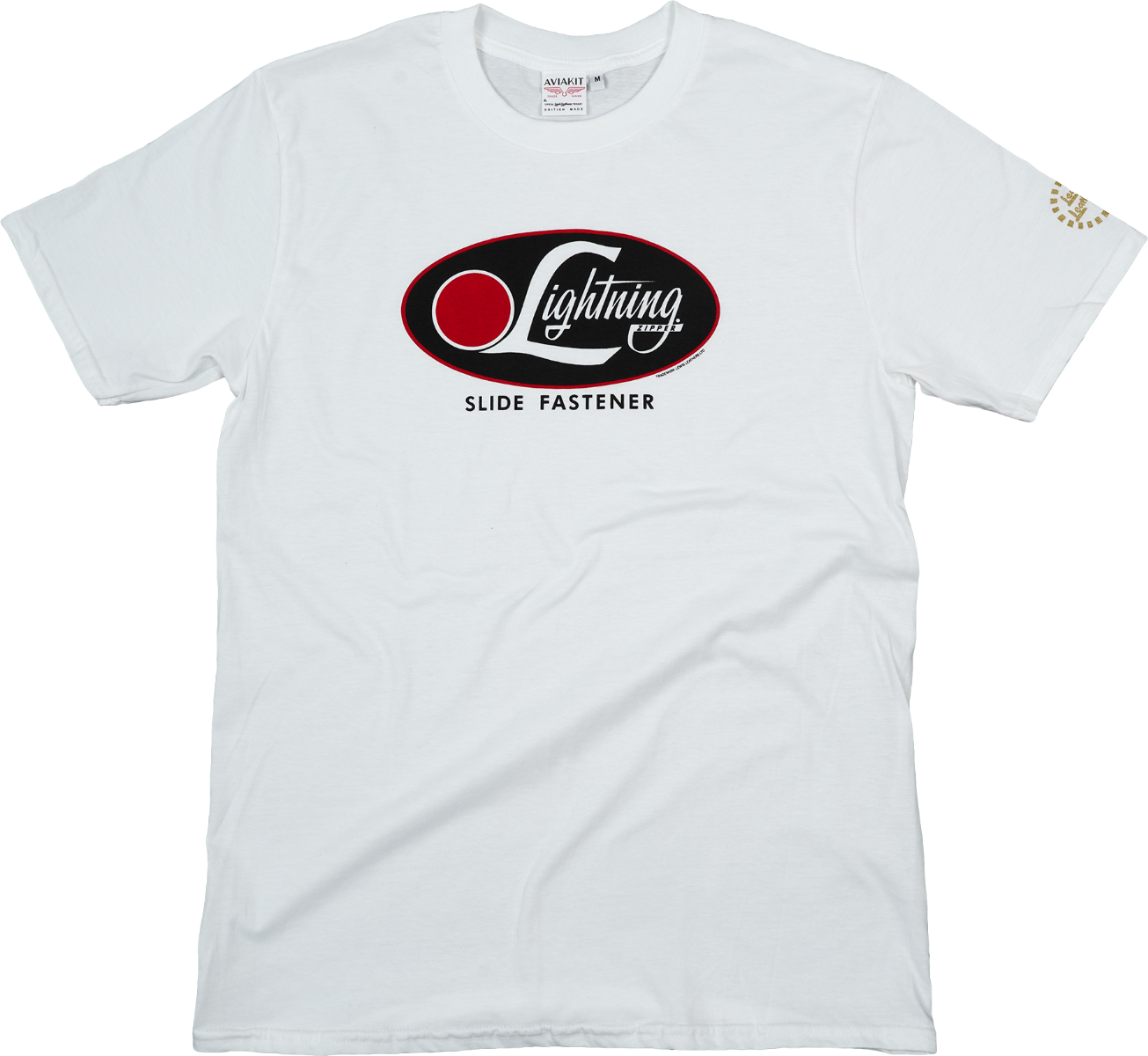 Lightning Fasteners Ltd., was formed in Birmingham during 1919, it was the premier UK zip-fastener brand and had been long term leaders in the British zipper industry among clothing manufacturers right up to the late 1970s.

Many vintage D Lewis products feature old Lighting zippers. Lightning sadly closed in December 1980 due to the mass importation of cheaper products but was revived in 1999 when Lewis Leathers began making them for exclusive use on their products.

Clix Zippers T-shirt is also available. 
Cotton 100%
Made in the UK

Lightning Fasteners T shirt White
Only %1 left
SKU
Lightning Fasteners T shirt White
£48.00